Kysor Warren, the brand specialized in Commercial Refrigeration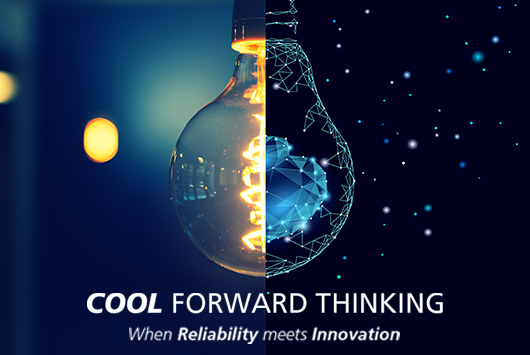 Kysor Warren, a part of the Epta Group, is a leading brand of refrigerated display cases & refrigeration systems, partnering with customers to bring complete commercial refrigeration solutions to supermarkets and other retailers across North and Central America.
The core business is the design, manufacturing and distribution of efficient and technologically advanced displays and systems used in grocery and convenience stores, with applications in other retail and foodservice sectors.
As demands shift, Kysor Warren partners with customers to deliver tailored solutions with high quality and sustainable products. It is fully committed to offering exceptional after-sales service, along with highly diverse and customizable services portfolio.            
In 2019, Kysor Warren, with a strong reputation for reliability joined the Epta Group, who is known for its innovative spirit and ethics. Creating a merger of reliability and creativity, offering customers the latest technologies in natural refrigeration.
Kysor Warren Epta US is now the third largest American manufacturer of refrigeration products and has a team of 500+ employees in the United States and Mexico, with a factory locations in Columbus, Georgia and in Tlalnepantla, Mexico.